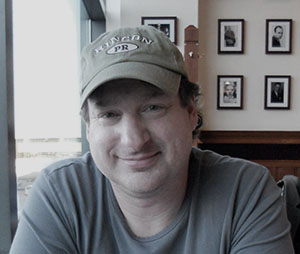 Hello, my name is Mitch.
I am proud of this work and want very much to improve upon it. The goal is to keep it simple, yet make it do what you need it to do. Tell me about the features that you want!
I'm a freelance web design and developer working under the name of Element Engage. I'm passionate about my work and helping those who could use my skills. Beyond my career, I enjoy the outdoors, home improvement my lovely wife and my outrageous and "getting-to-be-classic" red Mustang. I enjoy connecting with friends from around the world.
Element Engage
Cokato, Minnesota, USA